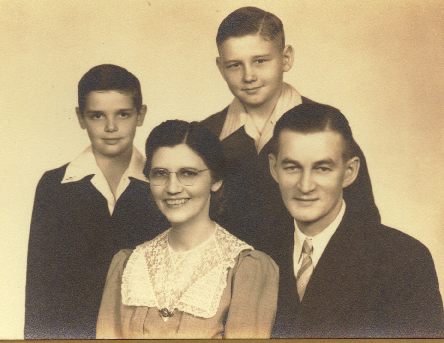 Here is a family picture late 1930s or early 1940s. David and Norb (left to right) are in the back, and Norma and Bill are in the front.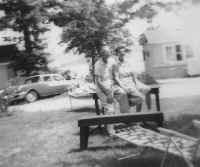 Here are Bill and Norma Schlei, I believe in Ohio, Sometime in the 1950s.
And here is Norb Schlei with his mother sometime in the 1950s -- I think.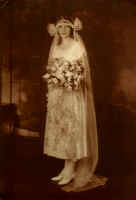 I believe this is Norma Schlei's wedding picture. Circa 1915?