Welcome to The Schlei Home Page
UPDATE: Observatory Video
Here are some QuickTime movies of the new Observatorio La Ballona.
Large (640 x 480) ~ 18mb (password required)
More Astro Pics at the Observatorio La Ballona Home Page
Seneca Tribe -- Pictures are here
RCIA Candidates and Catechumens - Retreat pictures are here
New Astro-Pics, all taken through a Celestron 8" Schmidt Cassegrain telescope with an Olympus C-3000 digital camera. All were taken from Los Angeles.
Orion Nebula, 16 seconds, taken through 35mm Plossl ocular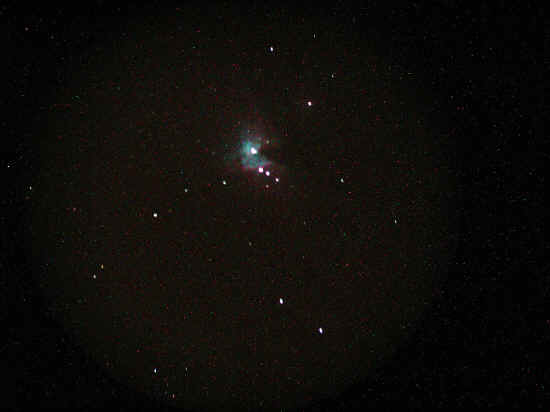 Orion Nebula, composite of 5 exposures of varying length, through the scope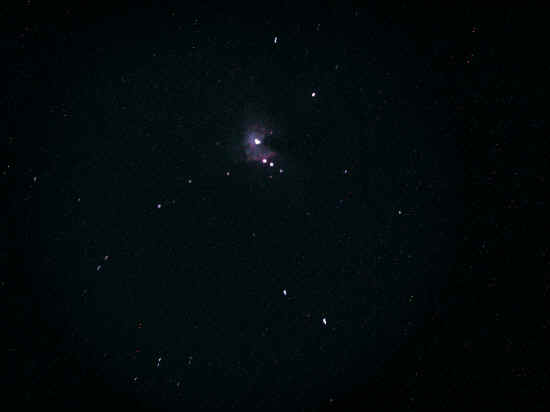 Orion, through the camera, full 3x zoom, composite of two 10 second shots.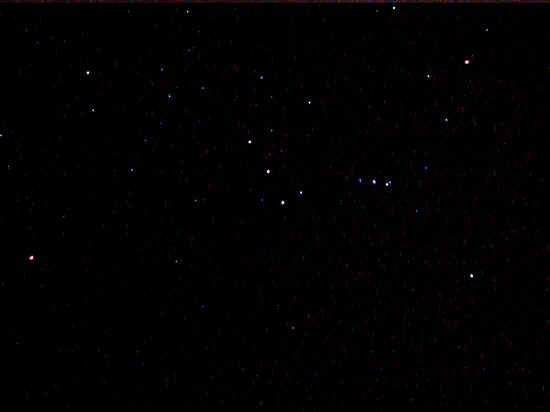 M35, open globular cluster at the foot of Gemini. First shot, single 16 second exposure through the telescope.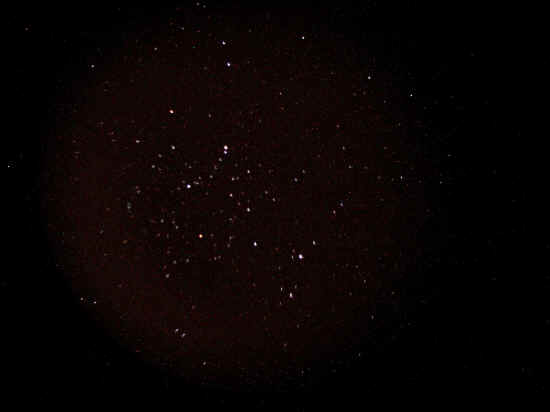 Second shot, composite of two 16-second exposures.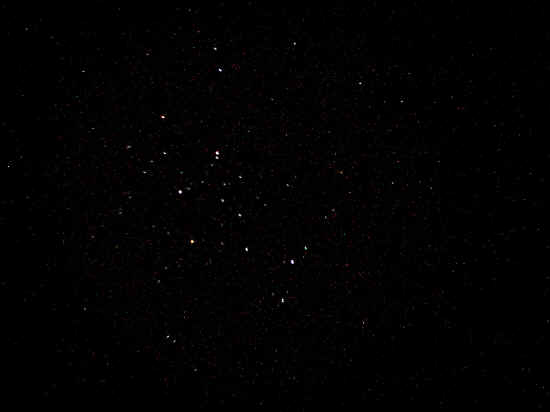 Family and friends, enter the secure site here
Last Updated 09/19/04
Send us e-mail at adschlei@attbi.com